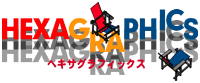 กThis is a seat for a point of view to look up.ก

The both sides of the hexagram seet
are the exclusive use of up-angle and down-angle respectively.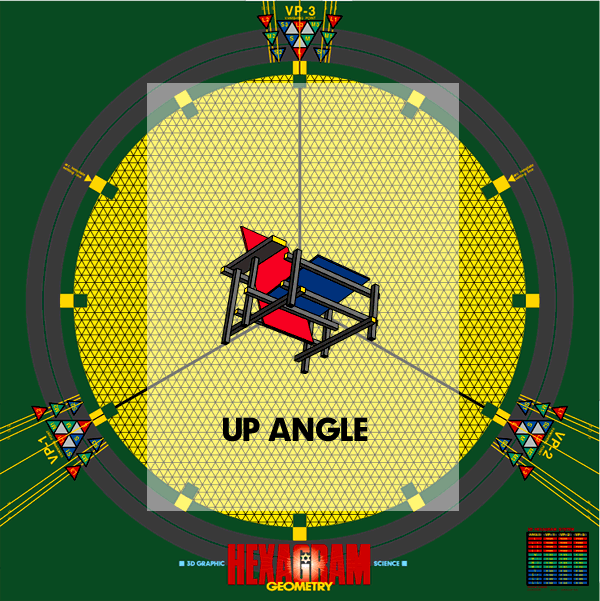 HEXAGARM SEETƒUP ANGLE"
Data on 12 kinds of points of view are indicated in the hexagram seet.Then, the equilateral triangle of 5mm is being printed on the whole of the seat.
Quality of the material is made of the hard acrylic fiber.
<Seet size>620mm~620mm,<The renge of the drawing>The circle of the diameter 500.

In the main page of hexagram tool.


bƒo[ƒXƒfƒUƒCƒ"bƒrƒAƒ"ƒXbƒAƒ"ƒfƒBƒ€ƒW[ƒNbƒvƒƒjƒeƒBbƒwƒLƒTƒOƒ‰ƒ€bƒAƒƒbƒgb
bƒ†ƒjƒo[ƒ\[ƒŠƒhbƒƒ'ƒ‰ƒ"ƒ_ƒ€b•จ'uฌ‰ฎb'็'ศ'ฑ'้"WŽฆŽบb
bƒ‰ƒuƒ\ƒ"ƒObƒOƒ‰ƒ"ƒuƒ‹['ศlX'ึbƒfƒUƒCƒ"Ž›Žq‰ฎb
bƒŠƒ"ƒNEŒง•สbƒŠƒ"ƒNEขŠE'ฬ'bƒŠƒ"ƒNEขŠE'ฬƒCƒ"ƒeƒŠƒWƒFƒ"ƒXb
bƒŠƒ"ƒNEƒjƒ…[ƒXbƒŠƒ"ƒNEƒTƒCƒgbƒŠƒ"ƒNEƒqƒ…[ƒ}ƒjƒXƒgb @
bƒTƒCƒgƒ|ƒŠƒV[bƒTƒCƒgƒ}ƒbƒvbƒŠƒ"ƒNb'˜์Œ b'จ–โ'ข‡'ํ'นbWORKSb